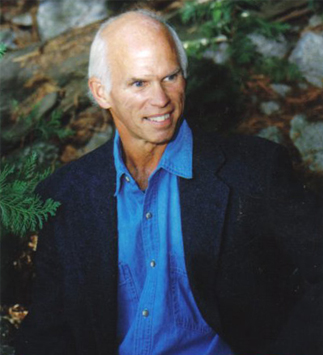 Biography
---
Jonathan Macauley Nielson is a professional historian earning his B.A. from the University of California Irvine, his M.A. from the University of Alaska, Fairbanks, and his Ph.D. in American history from University of California Santa Barbara. His academic career spans nearly forty years in higher education, teaching at various institutions from the University of Alaska, Fairbanks to California State University, Sonoma, El Camino College, Torrance, Columbia College, Sonora, and Cosumnes River College, Sacramento.
Raised in Whittier (attending Whittier College for two years), Jon lived in Newport Beach before moving to Alaska in 1971. There he taught at the University of Alaska, Fairbanks and Tanana Valley Community College, and with his wife, Susan, lived the great Alaksan adventure for nearly twenty years. He moved back to Northern California in 1989 and has lived there ever since, teaching, writing and being active in Democratic-Progressive politics.
Jon has writtten and edited several scholarly books and numerous articles, reviews, and monographs. His historical novels include Mist before the Rising Sun, Convergence, and Wellington in America. He has two great sons, a special woman in his life, a great Alaska Malamute-Siberian-furry friend (Dakota), loves pizza and beer and fine wine, 60s music, vintage Vettes and all the simple joys of life.